The Council of the World Ethnosport Society, following the statutory procedures for the recognition of other organizations, considered and unanimously approved on June 29, 2023 the application from the "A.S.D. Harpastum — Calcio Antico Romano", registered in Rome, Italy, to preserve and develop the traditional game of harpastum – ancient Roman calcio.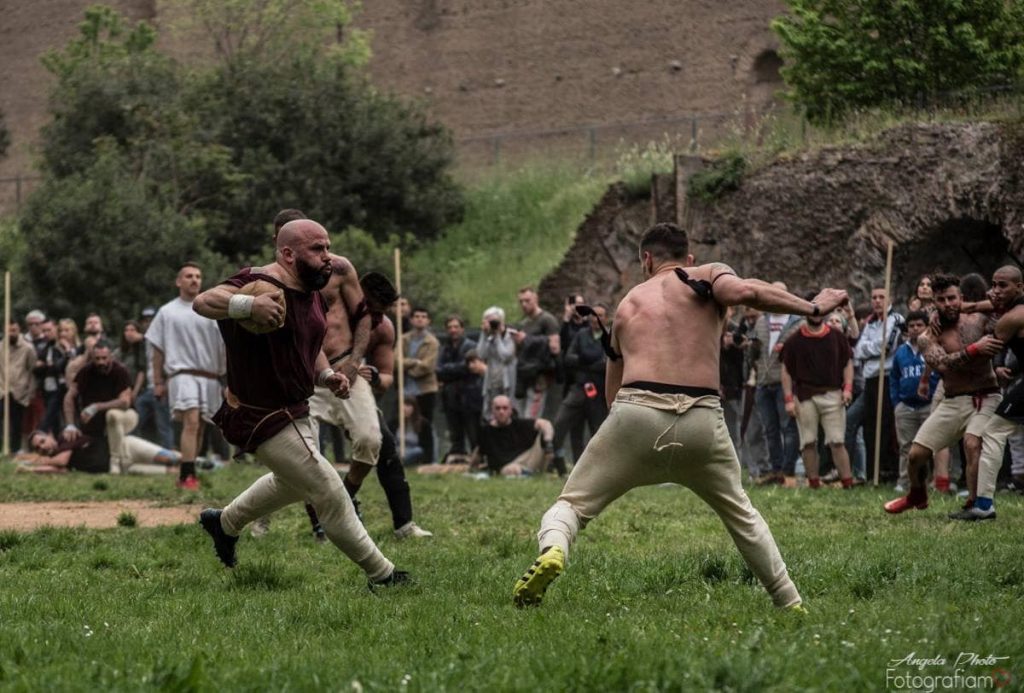 «A.S.D. Harpastum – Calcio Antico Romano» has been operating since 2020 and organizes domestic and international events for the revived ancient game of harpastum, the successor to the ancient Episkyros. Both of these games can be considered the ancestors of modern football and rugby.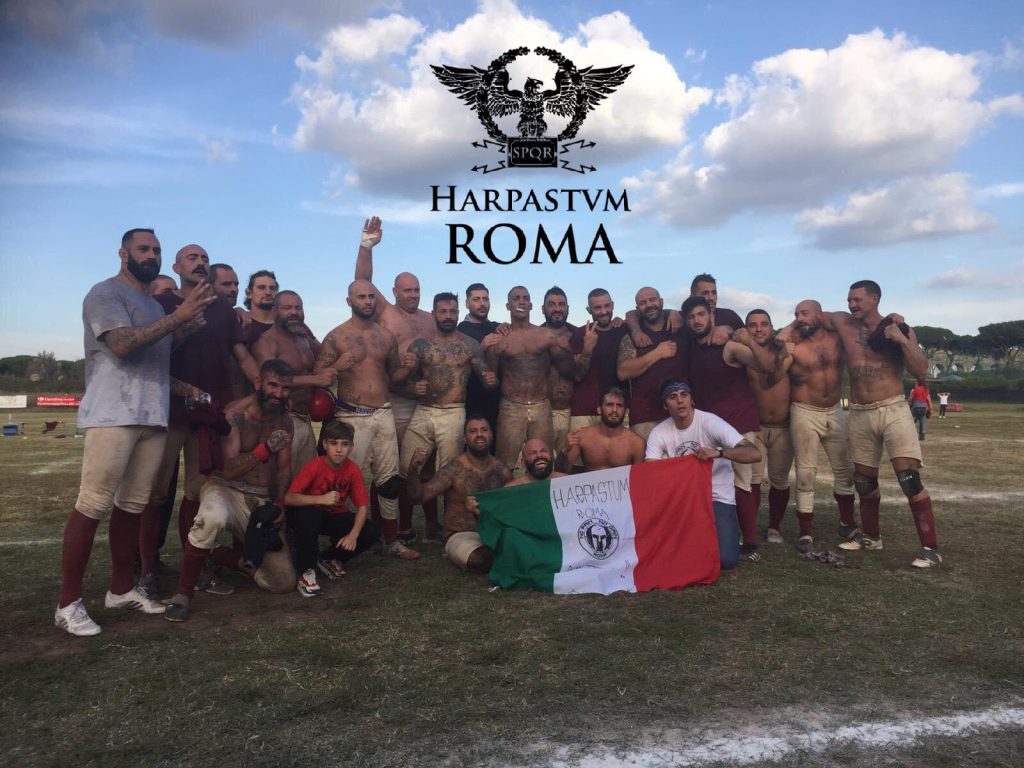 Today, harpastum is once again spreading throughout Italy and southern Europe. The World Ethnosport Society welcomes «Harpastum — Calcio Antico Romano» and intends to promote the establishment of links with similar traditional games of other ethnic groups.